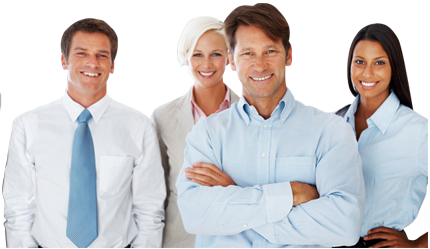 Who We Are
Redline Data Systems, Inc. was formed in 1996 to provide software solutions to small business with the idea that Simple Solutions™ are the best. 'Our Rural Billing product, which was designed for the small-to-medium utility company, is evidence that keeping it simple does work.
We continue to apply the 'keep it simple' method to all of our projects with exceptional results.
Redline Data Systems maintains a strong commitment to our clients. We are determined to provide our clientele with unrivaled expertise, uncompromising support and superior products.